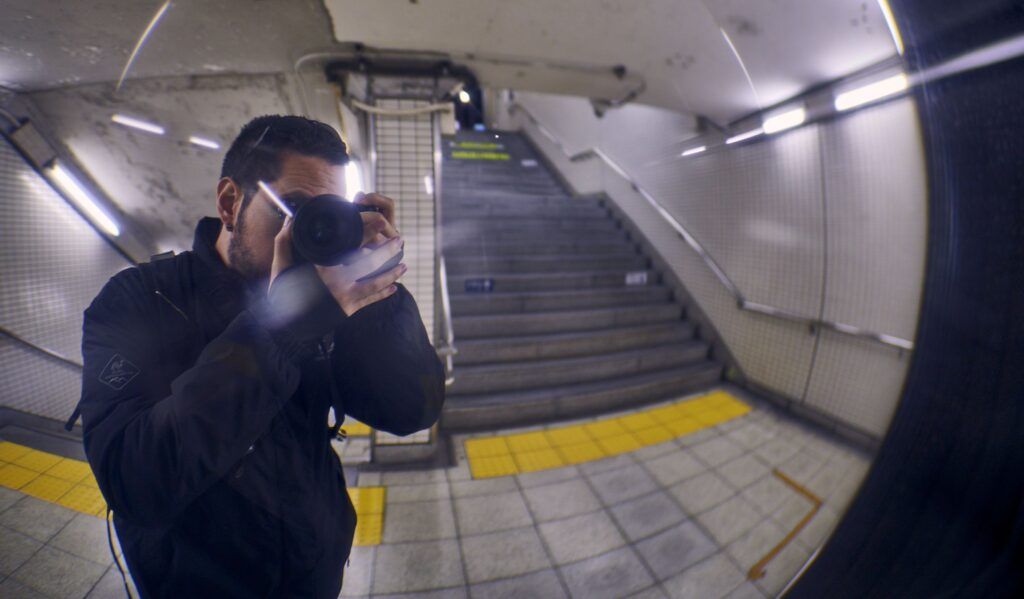 Esteban Flores is a photographer from Costa Rica, who focuses on Architectural and Real Estate Photography.

Photographer since he was little, he's always had a camera in his hands. He enjoys taking pictures of cool things during his travels, anything from landscapes to animals, to cityscapes.

A computer geek, he mixes his passion for technology with photography by always staying on top of the latest tech.
Gear
Main Body:
Sony A7RIII
Sony G-Master 70-200mm F2.8
Sony G 90mm F2.8 Macro
Sony Zeiss 16-35mm F4
Backup Body:
Sony A6500
Sony 10-18mm F4